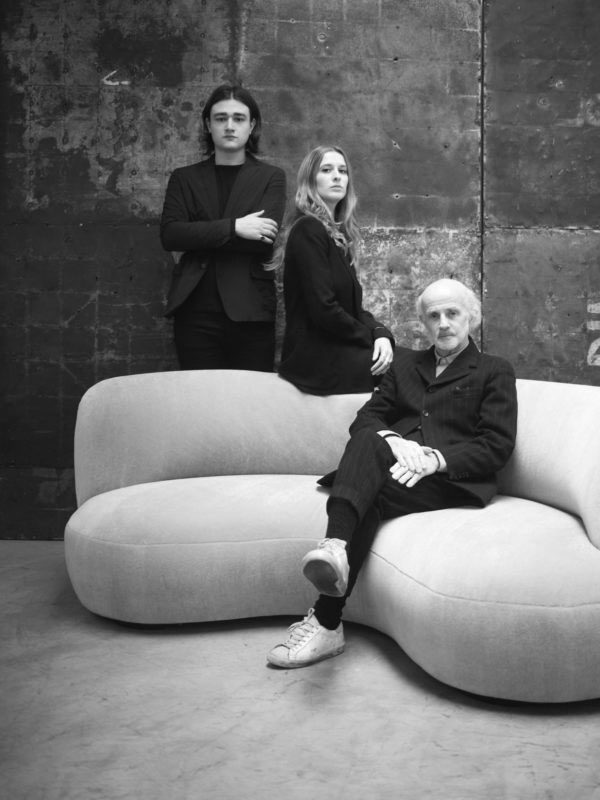 Pierre Augustin Rose
Pierre Augustin Rose is an association of styles, belonging to three singular personalities: Pierre Bénard, Augustin Deleuze and Nina Rose. Today the collection is presented in their gallery located 8, Rue Hérold, next to the prestigious Place des Victoires in the 1st Arrondissement of Paris.
With the current emphasis on timelessness, Pierre Augustin Rose seduces interior designers, as well as some of the most refined individuals all around the world, interested in reinventing, magnifying their homes and offices. It all began roughly 2 years ago, when two antique dealers; Pierre Bénard and Augustin Deleuze, crossed paths.
"Our tastes are so similar that already then, in the mind of our individual visitors, our addresses merged together, shaping a whole"
"Shortly after, the need and desire to draw the lines we couldn't find anywhere else followed, and took over"
The need turned into a necessity to create after the introduction of Nina Rose. Her interest and perfect knowledge of the the finest and most competent craftsmen, was key to explore the ideas and create a complete line of XXI st century furniture. They founded a company with the ambition of becoming ambassadors of French refinement on an international scale.
"In perfect harmony towards the same ambition of style, we do not seek to participate in a competition of originality but to impose with integrity, a personal style, an ode to the perennial modernity without giving up certain audacity"
An immoderate love for singular places, a perpetually curious view on furniture and heritage of the great names of the XXth century- that is the key to the creative wealth of the young maison Pierre Augustin Rose. Simple lines is what would best define the way the collection reveals itself, often with a very innovative design that doesn't collide with the classics of refined furniture. The talent of these designers hides behind their enlightened eyes as antique dealers, from which they allow the past to communicate with the contemporary pieces they create.
Always awake and in motion, the collection will keep inventing and reinvent itself perpetually with audacity and mastery.