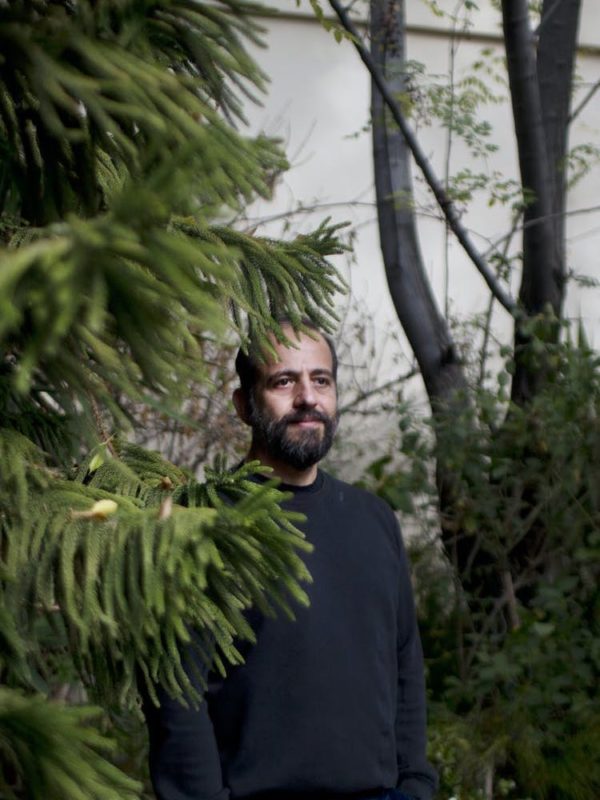 Michael Anastassiades
Michael Anastassiades is a Cypriot-born, London-based designer whose practice encompasses product, spatial interventions and experimental works, often transcending the distinctions between different fields of creativity.
Anastassiades' practice contemplates both industrial production and artisan techniques. In doing so, it expands into a vivid, nuanced balance between improvisation and structure, control and intuition. With a career spanning more than 20 years, Anastassiades has conceived lights, furniture and objects characterised by a poetic yet rigorous interpretation of technology, materials and functions. His work draws inspiration from many sources, which he distills into pure, simple structures. From nature to archaic references of his native Cyprus, the history of Modernism, very personal memories, art and everyday life, he transforms a rich set of diverse references into a timeless vocabulary of form and structure.
Michael Anastassiades founded his studio in London in 1994. He trained as a civil engineer at London's Imperial College of Science Technology and Medicine before taking a masters degree in industrial design at the Royal College of Art. His work is featured in permanent collections at the Museum Of Modern Art in New York, the Art Institute of Chicago, the Victoria & Albert Museum in London, the MAK in Vienna, the Crafts Council in London, the FRAC Centre in Orleans France and the The Saint Louis Art Museum.