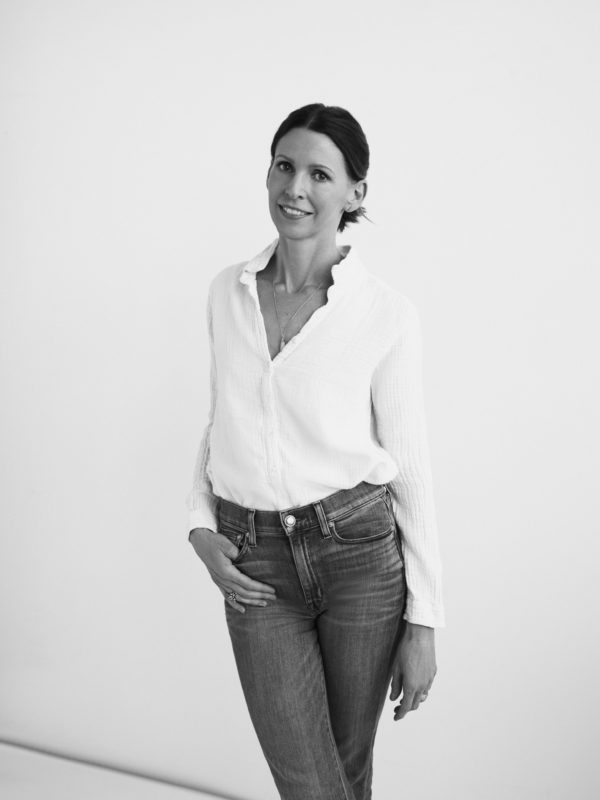 Lindsey Adelman
Lindsey Adelman has long been obsessed with illumination in all its forms. Her work treads the porous border between sculpture and design, taking inspiration from such diverse sources as Eva Hesse's Rope sculptures, the pattern, colors, and bodily ornamentation of The Maasai, and the films of David Lynch. Ever since the debut of the Branching Bubble chandelier, the first product made in her newly opened studio in 2006, her goal has been to transform the ephemeral nature of light into something not merely tangible but enduring. Combining organic, handwrought materials like blown glass with the strong industrial beauty of machine-milled components, her lighting systems create radiant warmth while underscoring the drama of shadows and emptiness.
Her aesthetic reflects an untraditional background. While she sketched constantly as a child, she studied literature in college and began her career working on catalog text at the Smithsonian museums. It was there, watching an artisan carve a lifelike french fry out of Styrofoam, that she first discovered industrial design and knew instantly it was her future. Within days she applied to the Rhode Island School of Design. Today, history, poetry, architecture and modernism continue to inform her designs. Her work has been shown at the Cooper Hewitt Museum, Design Miami and Milan's Nilufar Gallery.
A native New Yorker, she lives in Brooklyn with her husband, Ian, an art director, and their son, Finn.