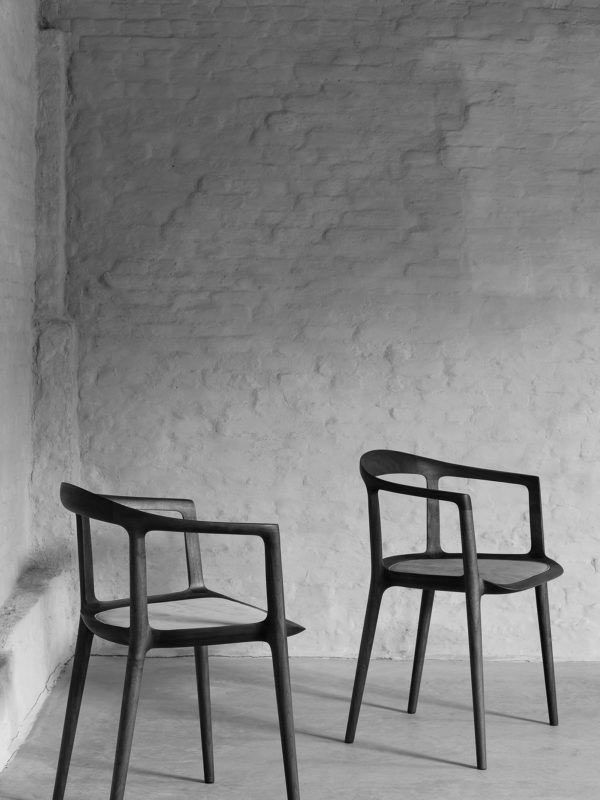 Miyazaki Chair Factory
Miyazaki Chair Factory is a furniture manufacturer established in 1969, dedicated to wooden chairs. They developed their techniques in manufacturing chairs of Awa dressers – which are the local products – and began to manufacture chairs of their own brand in 2000.
In collaboration with the furniture designers such as Murasawa Kazuteru, Koizumi Makoto, Inoda+Sveje and Kai Kristiansen, they elaborate to develop designs that promise impeccable quality, responsibility and a source of joy.